The only phone essential a car needs
T-grip is everything you want from a phone holder, it's steady, reliable and customizable to the angle that suits you best to make operations easy and safe while driving!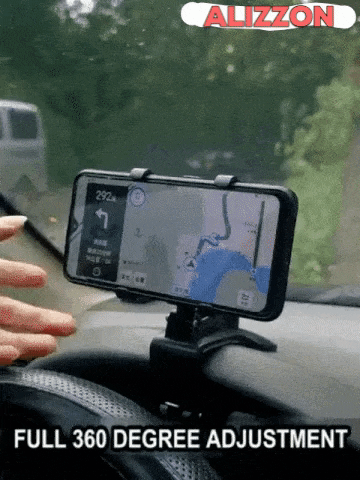 T-grip mounts up right in front of your view, either on the dashboard or the air vent to keep the road in your line of sight at all times. You can fully adjust the base to face you from the preferable angle.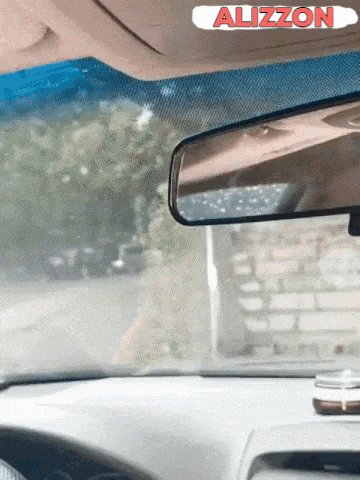 Unlike other options T-grip keeps the phone steady from slipping and from the bumps on the road, once you clip it you have a reliable sidekick to assist you on the road at any time!
Why T-grip is for you
The optimal view- The base rotates at 360º giving you freedom to adjust your perfect viewing angle to operate with one hand easily!
Right in front of you- You can mount it on the dashboard or the air vent to keep your eyes in line with the road at all times!
The steadiest hold- T-grip holds the phone firmly and keeps the screen steady even when it gets bumpy. Your phone will stay secure no matter what!   
T-grip is the ultimate choice- Our holder brings you all the customizable convenience you need to drive safely while using your phone!